Deadzone Kompendium - limitiert - (english) - Mantic Games
001003MGDZM18-1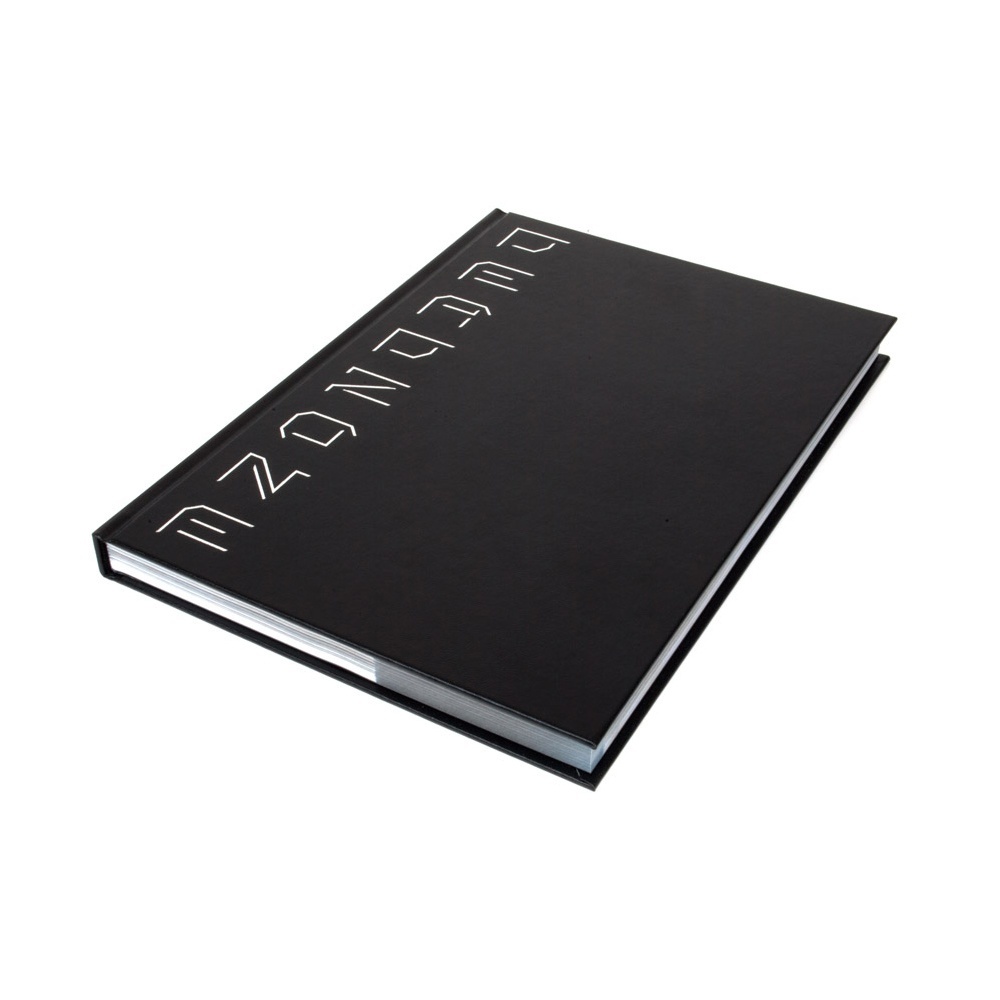 Produkt-Typ: Regelbuch und Erweiterungen (über 300 Seiten)
Sprache: English
Dieses Kompendium beinhaltet die Deadzone-Regeln und die Erweiterungen Nexus Psi, Incursion und Contagion.
Over 300 pages, this Compendium includes the complete Deadzone rulebook:
All you need to know to play Deadzone
Campaign Section
Special Abilities
Equipment and Mutations
Deadzone: Nexus Psi Campaign:
Campaign Rules – A new system for playing a series of linked games between one player controlling the Plague and an opponent controlling a different Faction.
Battlezone: Nexus Psi – A guide to the world on which the campaign is set, including the events that led to the Plague outbreak, as well as a short story.
Faction Focus – Background information on Deadzone's four primary factions: The Enforcers, the Plague, the Rebs and the Marauders.
Deadzone: Incursion is a 48-page section containing:
Faction Focus – discover the history and background of two brand new factions – the Forge Fathers and the Asterians, as well as the details behind new Enforcer specialists and powerful new vehicles.
New Rules – Introducing new special abilities, as well as scenery and environmental items that bring more depth to your games PLUS the new Divide and Conquer scenario.
Bigger Games – Rules for multimat and multiplayers games, reflecting the increased scale of conflict as the battle for Nexus Psi continues.
Deadzone: Contagion is a 32-page full colour section containing:
Contagion Protocol – new game modes for using Plague Zombies in Deadzone, including the Sole Survivor misssions
Artificial Intelligence – Play the game solo.
Mercenaries – Black Ops mission and 6 new named characters
Containment Protocols Short Story Compilation - the only place these great short stories have been printed!
Achtung: Die Deadzone-Spielregeln findet ihr auch in der Enforcer/Plagues-Starter-Box.
In Deadzone, you control an elite squad of soldiers and engage your opposition in furious firefights with a will to survive at all costs. Featuring stunningly detailed miniatures and amazing modular scenery, Deadzone puts you in the centre of exciting battles with variable mission objectives: capture enemy intel, assassinate the enemy leader… eliminate the opposition!
© Mantic Entertainment Ltd. 2013 All rights reserved
Sprache:English
Produkt-Typ:Regelbuch und Erweiterungen
Lieferzeit:2-3 Tage