Battlemat Space Nebula 1 Nebula Space - Spielmatte - Micro Art Studio
MASX00008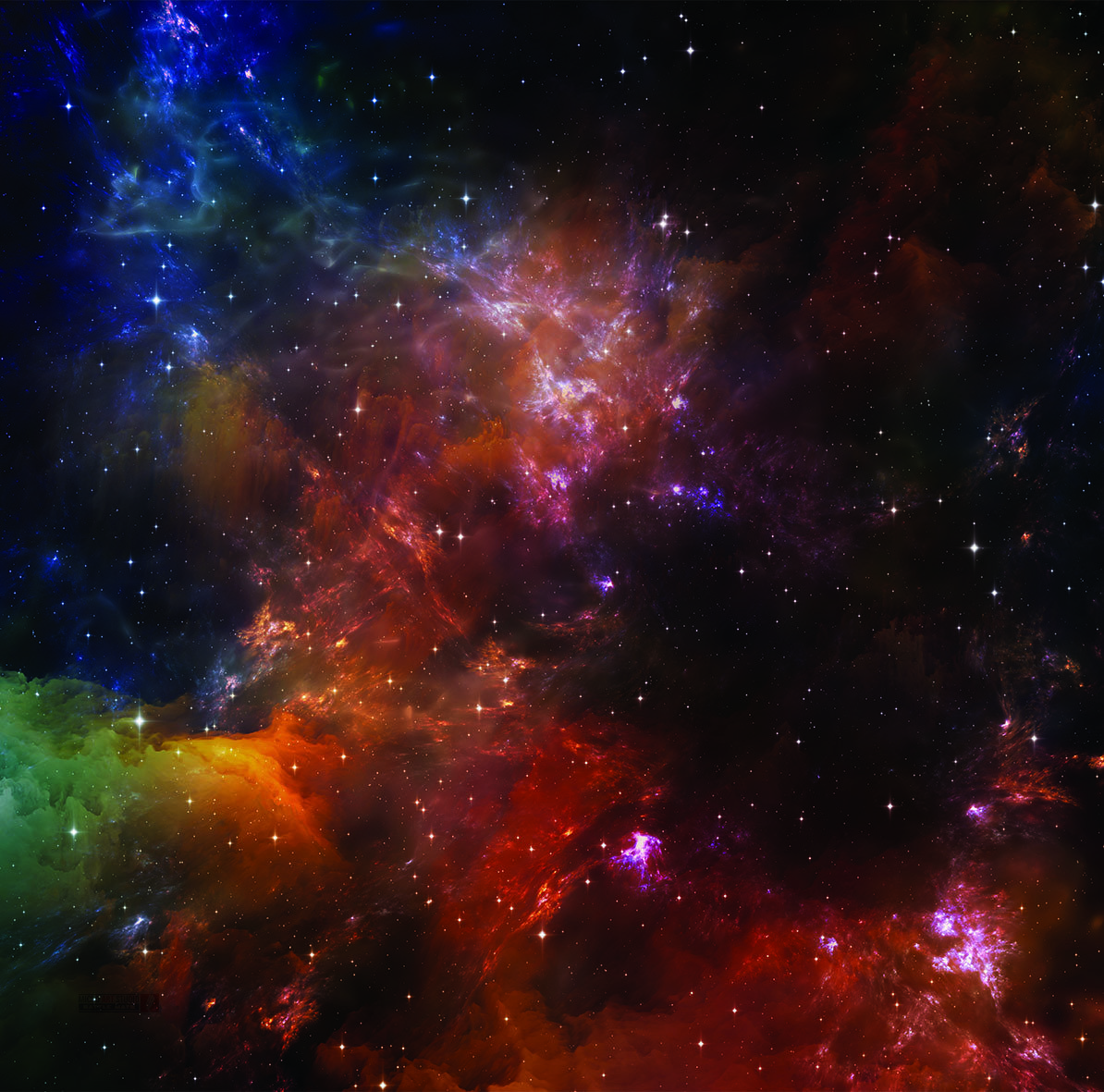 36inch by 36inch battle mat.
The mats are a mixture of polyester and rubber.
Top part is a high quality printout on polyester surface. The bottom part is made of rubber thanks to that it does not slip.
It's similar to the "mousepad" material
The colour of printout may vary little compared to the ones shown on the picture.

Model in the pictures used for scale only.
Disclaimer: Micro Art Studio and its products are not affiliated with or endorsed by Fantasy Flight Publishing, Inc. in any way. If models are pictured, they are for size comparison only and are the personal property of Micro Art Studio employees.
Produkt-Typ:Spielmatte
Lieferzeit:3-4 Tage